Incentive travel.
Our perspective.
Resources
After 40 years of incentive travel, we have learned a lot about this industry. Here are some of our observations about the power of group travel as a catalyst for motivation.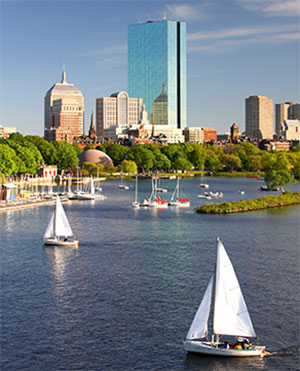 Solution Guide: Group Incentive Travel
Extraordinary achievements deserve exceptional awards. Group travel programs reward your top performers and loyal customers with experiences that create positive, lasting ties to your company, product, and brand. Download our solution guide to learn more about the benefits of HMI Group Travel.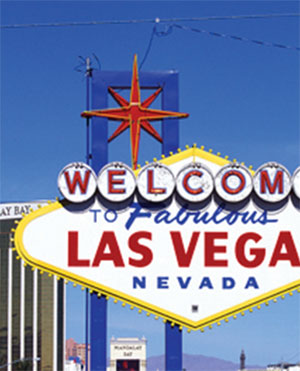 Case Study: Connecting Dreams
A group incentive travel program generates stronger sales from an existing customer base. Download our solution guide to learn more about one of our success stories.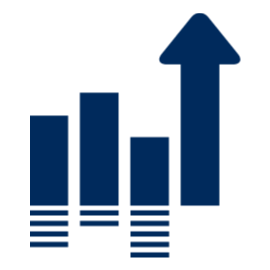 720 Reasons to Outsource Group Incentive Travel
Does outsourcing make sense to your company? You can take a closer look at our hours breakdown and evaluate what you could save by outsourcing by downloading it here.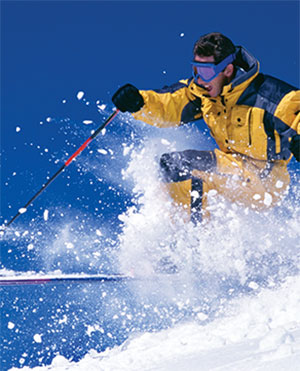 Personalize Incentive Travel with Selective Group Excursions
When you're planning a incentive trip for your customers, employees, channel partners, or salespeople, it's important to know who you should be planning for. Is your group comprised of young 30-somethings who are looking to cut loose and have a good time? Or are they made up of Gen-Xers who might appreciate a trip that's […]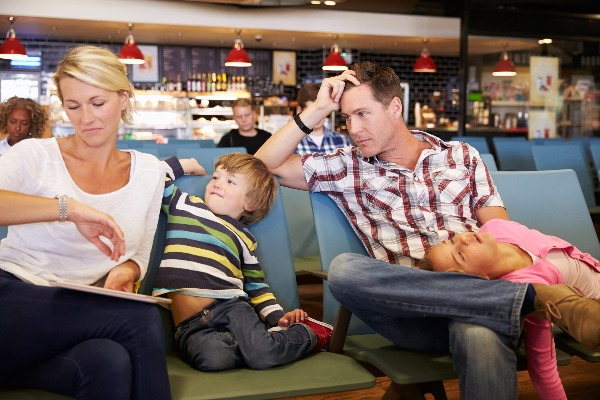 Incentive Travel Planners Make the Difference: The Boeing Example
Back in March, global aviation authorities made the decision to ground Boeing's 737 Max series of jets after two fatal crashes occurred in the span five months. While such events have obviously been devastating for all of those directly involved, the ripple effect from these crashes and the subsequent decision to ground the jets has not been confined to one or two countries or airlines […]
Get social
Want to stay on top of the latest topics and trends in the incentive industry? Like us. Follow us. See where we go and what we do. We promise to keep delivering rich information and original content that helps you take your business to the next level. And you might just be surprised at how well you get to know HMI.